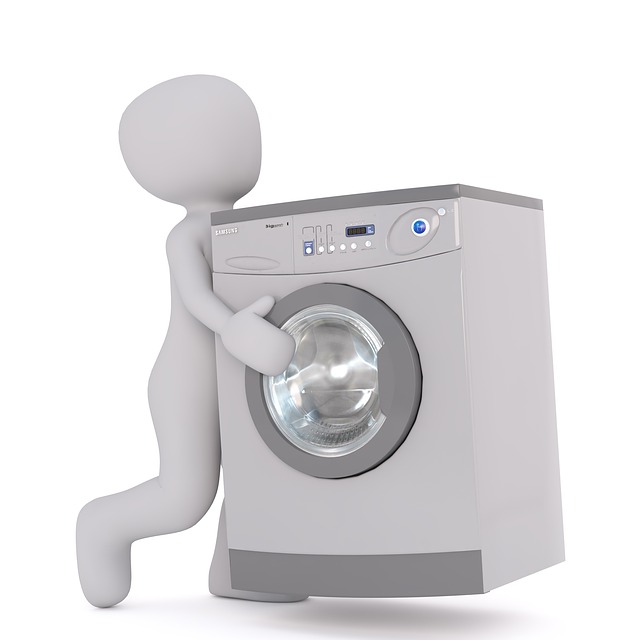 Your washing machine is cleaning all your dirty and soiled clothes effectively, but is it getting cleaned in the process? You might think that the detergent you are adding is cleaning both the laundry and the machine, but in reality, this is not how it works! If you don't clean your washing machine, your clothes might end up appearing dull and grayish, accompanied by a foul smell. This happens when there is a buildup of dirt, grime, and detergent in your machine, and it needs a thorough cleanup.
Steps to clean a top-load washing machine
Before you start the cleaning process, ensure that there are no detergent traces in any of the dispensers of the top-load washing machine. Furthermore, no detergent should be used for cleaning this type of washing machine.
Choose the hottest temperature setting on your washing machine and allow the tub to be filled with hot water.
Add a single quarter of chlorine bleach only into the hot water.
Select the complete spin cycle and allow the washer to go through the long wash cycle to rinses and cleanses itself. After the completion of the wash cycle, check to see whether any bleach is left behind.
Again fill the tub with hot water but stop before the water level reaches the top.
Take a quarter of white vinegar and then add it into the tub.
Again allow the washing machine to go through the most extended spin cycle, and once it is done, your washer would smell and look fresh and clean.
Steps to clean a front-load washing machine
The cleaning process of a front-loading washing machine is slightly different because the washer tends to attract soil, bacteria, and mildew from the laundry. If you use too much detergent or fabric softener, mold can also grow in the washer because of the excess moisture content after every wash.
In the detergent compartment of your washing machine, add about a half cup of liquid chlorine. Then you will have to add chlorine bleach to the bleach dispenser as well.
Select the settings of a normal wash cycle and wait till your washing machine runs through it.
Now take an absorbent towel to wipe off all the water from the door glass, door opening, gasket, etc.
Your washing machine should be clean and ready for use now.
Steps to clean water dispensers
Advanced models of washing machines come with flexible built-dispensers, which need to be cleaned at regular intervals.
Heat a cup of white vinegar in a saucepan and then pour it into the dispenser.
Allow the vinegar to sit for a few minutes to remove buildups.
Once you allow the washer to complete a normal spin cycle, the vinegar will get mixed with the water and start cleaning the machine's insides.
If you live in a challenging water area, you should clean your washing machine at least once every three months. If you have a hard-load washing machine, you should wash it once every month.
Thanks for reading this article. Sara's Cleaning Service serves Buffalo NY, Amherst NY, and Erie County NY. Give us a call at 716-986-8377 or request a quote here .
How to clean the thing that cleans, your washing machine