Although silver jewelry and cutlery never fail to appeal to us with their glitz, over time, it tends to lose its shine. If you notice your silver stuff turning black, blame the sulfur in the air as it has formed this black layer known as tarnish by reacting with the silver metal. However, you can choose to take things in your hand and stop the blame game by following some simple methods to clean your silver.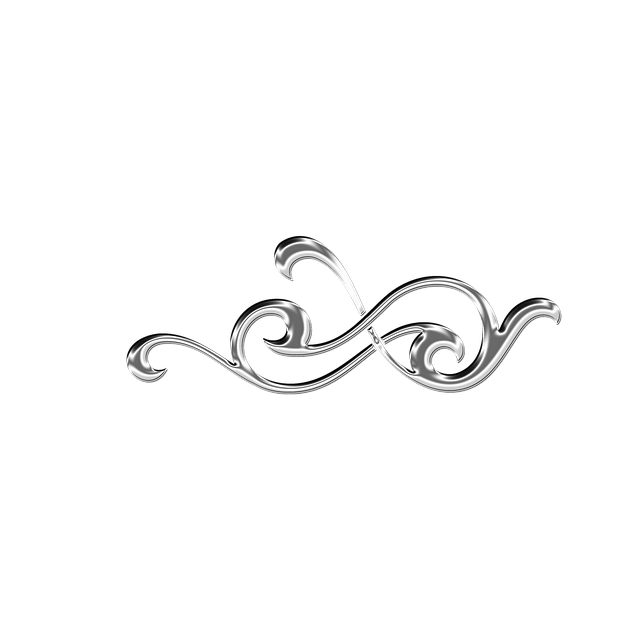 Steps for cleaning silver with baking soda
If you are willing to clean silver jewelry or small artifacts, you can go ahead with this as per your convenience.
Start lining up a bowl or a pan with aluminum foil so that it covers the entire surface.
After ensuring that the foil covers the entire bowl, fill it with water.
Please bring it to a boil and then add 1/4th cup of baking soda along with a few teaspoons of kosher salt and stir the entire mixture. Wait till you find bubbles forming on the surface of the water.
Place your silver items in the solution but let it sit for about 5 minutes. After that, please wait for the jewelry to cool down a bit and then wipe it dry with a soft cloth.
Steps for cleaning silver with vinegar
If, even after cleaning your silver stuff with baking soda, you are not getting the desired results, then you need to utilize the power of vinegar. It will ensure a more vigorous polishing of the silverware, so all the tarnish is expected to vanish after this method.
After lining the bowl with the aluminum foil, fill it with water and allow it to simmer.
Add one tablespoon of kosher salt and baking soda when the water starts boiling.
Once you add a half cup of distilled white vinegar into the mixture, you would see bubbles are forming.
Place your silverware into the bubbling mixture such that it completely submerges into the water.
If your silverware is highly tarnished, then you will have to soak it for 3 minutes.
Remove your silverware from the hot water with the help of tongs, and then dry it.
Steps for cleaning with lemon and salt bath
Squeeze the juice of an entire lemon and add in 3 tablespoons of salt and some warm water.
Remove it from the salt bath and then use a soft cloth to clean your jewelry.
Steps for cleaning with ketchup
If you want a hassle-free cleaning process for your silver items, this method will be apt.
Squeeze a small amount of ketchup into a soft cloth or paper towel.
You will have to gently rub the cloth on the silverware to see whether the tarnish is getting cleaned.
If you cannot see any noticeable differences, smudge the ketchup on the silverware and let it stay for about 20 minutes and then rinse clean.
Your silver will tend to turn grey again if it comes in contact with air when not in use. So storing it inside an anti-tarnish bag will slow down the process.
Thanks for reading this article. Sara's Cleaning Service serves Buffalo NY, Amherst NY, and Erie County NY. Give us a call at 716-986-8377 or request a quote here .
How to Clean Silver The Right Way