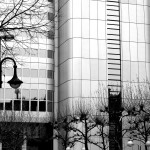 Your office is for working, not for cleaning! So let us take care of that for you. Sara and her maids have been cleaning offices for over 15 years. Rest assured that she will be on time and keeping your office sparkling clean.
There are lot of business owners and offices in the Buffalo and Western New York that we currently manage. Our clients expect cleanliness, friendliness, and consistency. We give your office the sparking new look that you deserve. When you walk into your office, you will feel like you did when you first moved in. We treat your office as if it were our own and do our best to provide a premium service. Say goodbye to dust, dirt, and bacteria and come in the morning feeling fresh and excited to start the day.
You can click here and scroll down to see a list of our office cleaning services or request a quote here.
We offer our office cleaning service in Buffalo, Amherst, Williamsville, Clarence, and the surrounding areas.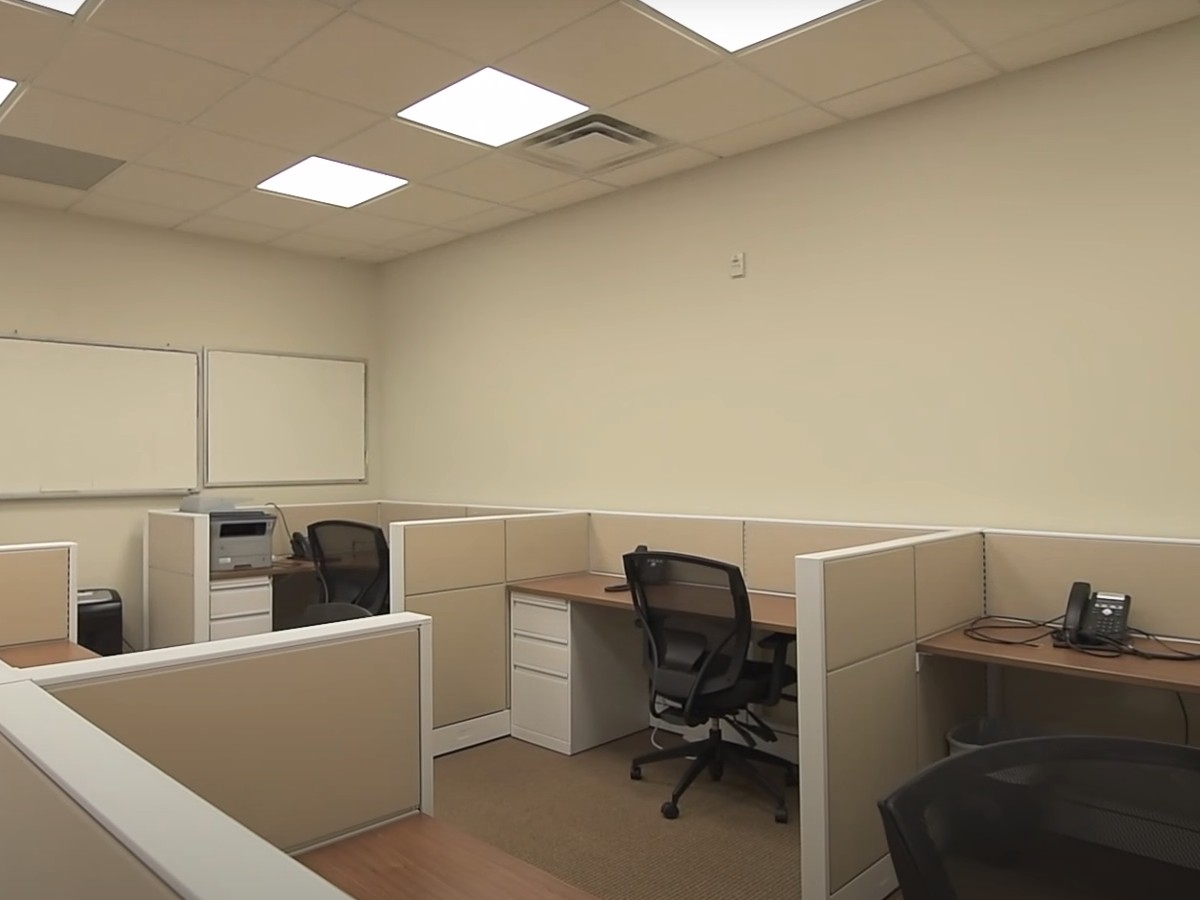 "Expect to see a spotless, fresh and clean office first thing in the morning to start your day right!"
-Sara
Buffalo NY's #1 Office Cleaning Service
Keeping your office clean and sanitized is not optional. It is important to put your employee's safety above everything. We understand how crucial it is for companies to keep their workplace clean. Boost your employee's engagement and productivity by providing them with a clean and comfortable workplace. Hire our exceptional office cleaning services and make your office spotless.
Misplaced items and a cluttered office can result in delays. Get everything organized in your office by signing up for our exceptional cleaning services. Buffalo office cleaning company has become New York's leading cleaning service providers. We offer you the best cleaning job at an affordable price.
Cleaning Services we Offer
Some of the main services we cover are trash removal, dusting the office desks and windows, vacuuming the floors, de-cluttering your workplace, bathroom sanitization, and surface polishing. You don't have to worry about the cleaning schedule. Buffalo is New York's popular office cleaning company. We have a flexible cleaning schedule. We have the best tools and cleaning detergents for vacuuming and mopping the rugs, carpets, and floors. We send a team of professional cleaners that offer you a complete office sanitization and cleaning services. The main services included in our cleaning package are:
· Vacuum floors and rugs
· Wipe the dirt and dust off your window
· Sanitize the desks and cabins
· Clean elevators and staircase
· Dust the desks and office appliances
· Empty the trash can
· Mop your floors
· Clean hard-to-reach spots, such as the area under your sofa and furniture
· Clean the entrance, reception, and corridor
These were only to name a few. Our cleaning package includes every nook and cranny in your office. In addition to the reception and workplace, we clean the kitchen and bathrooms. You can hire our deep cleaning services if you need kitchen appliances, floors, cabinets, and countertop cleaning. Moreover, we sanitize the bathrooms in your office.

We supply eco-friendly and top-quality cleaning tools and professional cleaners for the best results. Your satisfaction is our priority. We know how to clean a workplace without hampering regular office activities. Our cleaning services won't disturb your employees.

Increase Your Business Productivity with a Clean and De-cluttered Office

Offices need a deep cleaning to eliminate bacteria, germs, and other such microorganisms that can contaminate your workplace and make your employees sick. Offer your employees a hygienic and comfortable office by hiring our trained and experienced commercial space cleaning team.

A neat and well-organized office isn't only important for hygiene, but it leaves an impression on your clients and business associates. We clean your space in a way that your office leaves an amazing impression on your customers when they visit your workspace. Besides that, our deep cleaning services will help you get a sparkling and spotless office that can boost your employee's morale.

So, what are you waiting for? We are the only cleaning company that's willing to offer deep cleaning at a reasonable price. Hire us and get a sparkling office.