Deep Home Cleaning Services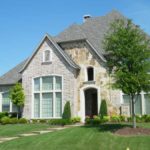 When choosing a professional cleaning service, deep cleaning is always a great way to reset and feel great about your home again. Sara's Cleaning Services deep cleaning checklist includes but are not limited to:
Kitchen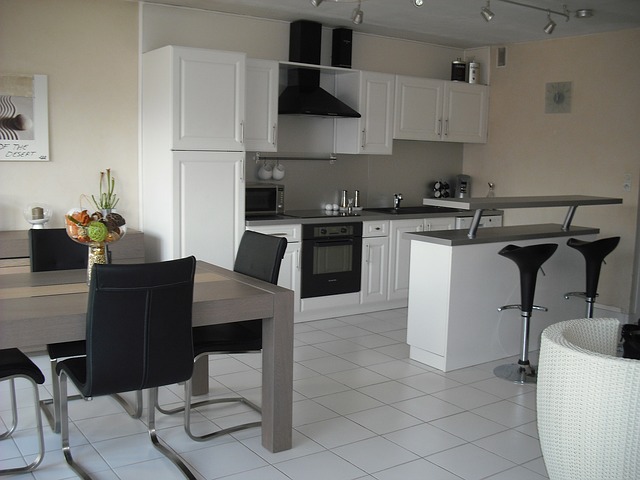 All appliances will be cleaned and wiped down
Cabinet doors wiped down clean
Floors swept up and mopped clean
Garbage emptied or taken out
Ceilings fans dusted
the inside of microwave cleaned
Sliding glass door or any other cleaned
Light fixtures dusted
baseboard wiped clean
Window sills dusted clean
Back-splashes cleaned
Sinks are scrubbed and cleaned
Bedroom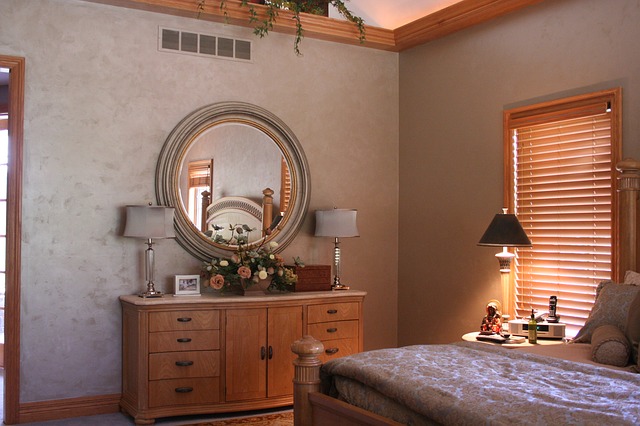 Beds are made and the linens are changed if they are left out
Carpets are vacuumed clean
Floors are washed
Ceiling fan blades dusted
Furniture dusted clean
Garbage emptied or taken out
Mirrors and glass wiped and cleaned
Lamps and light fixtures dusted
Pictures or frames dusted
Bathrooms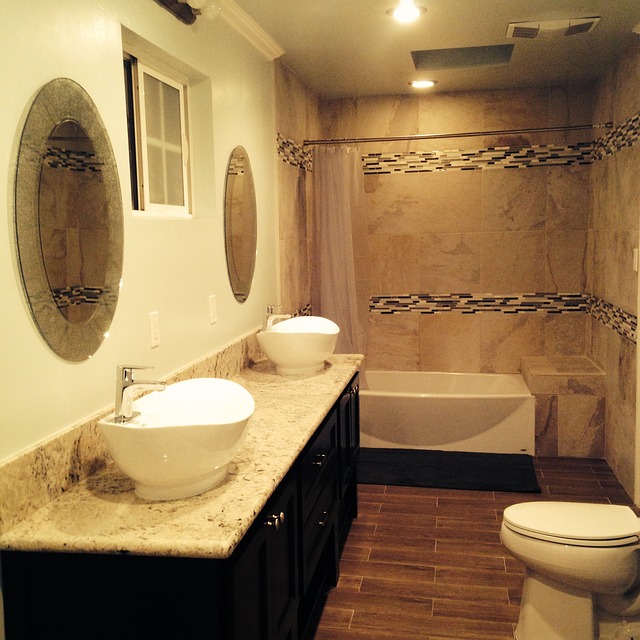 Tub and Shower Cleaned
baseboard wiped clean
Toilet scrubbed clean and disinfected
Tiles wiped down spotless
Cabinet doors wiped down
Counter tops cleaned
Back-splashes wiped clean
Floors swept and mopped
Sink scrubbed clean
garbage emptied or taken out
mirrors wiped spotless
Living Room, Dining Room, Family Room, Den, etc.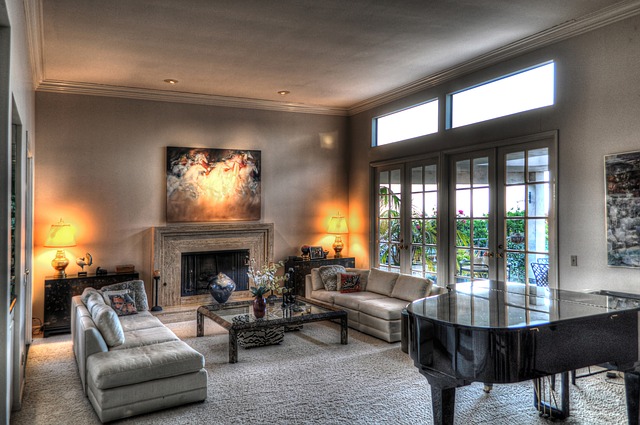 Couches or Sofas vacuumed
Mirrors and any glass cleaned to shine
Ceiling fan and blades dusted clean
All surfaces dusted clean
Floors washed
Light fixtures dusted clean
Pictures or frames dusted
General Office Cleaning Services
Sara's Cleaning Services offers a general office cleaning list but varies depending on the business or office layout.

Offices
Vacuum and mop floors whether it is carpet, tile, hardwood, etc.
Trash removed and replaced with fresh bags
Touch-point cleaning: doorknobs, light switches, etc all sanitized
Window cleaning: cleaning of blinds, shutters, etc.
Stairway cleaning: swept, vacuumed, mopped, and cleaned
Kitchen room cleaned including fridge, microwave, counter tops, floor, etc.
Dusting computers terminals, desks, phone headsets, etc
If there is something missing on this list we can clean that too. Just let us know what you need cleaned and we will prepare accordingly.