Janitorial Services in Buffalo NY: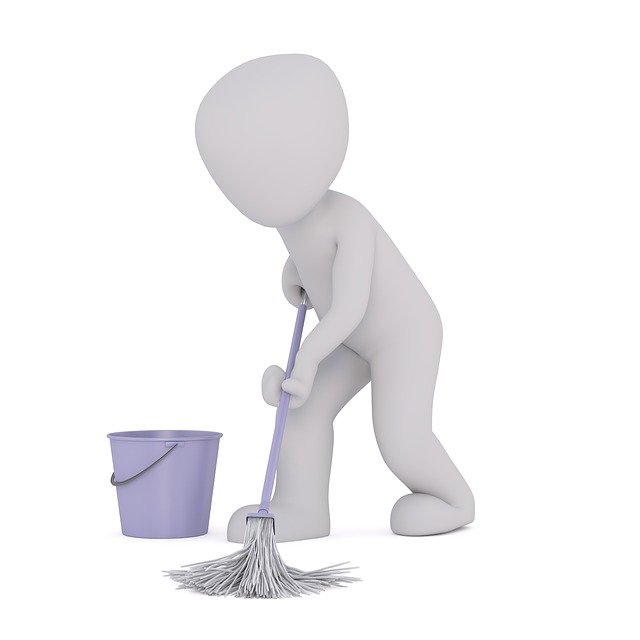 When it comes to providing customer oriented janitorial service, we are touted as the number one janitorial service provider in Buffalo, NY. As a competent janitorial service provider, we deliver commercial cleaning services and handle various tasks in professional office settings. Our goal is to provide the best janitorial services all over Buffalo, NY. It is important to us to make a clean and comfortable environment for all office workers and the visitors. When it comes to cleaning, you will not find a more capable and extensive service provider than us in NY State.
Our janitorial service is widespread. It means we provide our services to several commercial sectors, including financial institutions, different factories, offices, medical industries, and other places. We deliver top-notch and high-quality services irrespective of your company's size, needs, and preferences. Once you contact us, rest assured about the cleanliness of your place.
Trained and skilled to handle all your requirements:
We understand how important it is to maintain a clean and nice environment everywhere, especially in busy commercial places. Getting dirty is a common thing as thousands of people regularly visit places like hospitals, banks, factories, etc. So, we always try to provide our best service to all commercial sectors so that no one can complain about the environment of the particular place.
Our service encompasses the best janitors, cleaners, and custodians. They are highly qualified for their job positions and know how to satisfy our customers with the best service. Additionally, they have years of experience in the same field. So, they know how to maintain cleanliness in every commercial field. They are well-behaved, trained, and can handle everything single-handedly.
Professional cleaning services of all kinds:
Our janitorial service includes all essential and highly requested services from all niches. Our best janitors handle the entire cleaning process and provide great results every time. Some of their responsibilities include sweeping and mopping the floor, emptying trash cans, gathering empty trash cans, vacuuming carpets, etc. Furthermore, we also handle the toilets and clean them accordingly and timely. With cleaning, we also restock toilet supplies, including toilet papers, soaps, hand washers, etc.
As one of the best janitorial services providers in Buffalo, NY, we also change light tubes, bulbs, clean fans, other electronics, dust furniture, clean glass, wooden windows, mirrors, etc. While doing the chores we make sure that we are not damaging anything. We are also responsible for disinfecting and ensuring safety and hygiene for all our customers. We treat the commercial industries like our home and take care of everything and everybody.
Contact us for easy customized services today:
The best part of our janitorial services is that it is customizable. It means that you can customize our services as per your requirements and preferences. When it comes to the price, you can expect an affordable and cost-effective price from our side.
So, if you have opened an office or factory in Buffalo, NY recently, and are worried about the hygiene and cleanliness of the environment, make sure to get your hands on our highly professional, budget-friendly, and best janitorial service at your early convenience. Choose Sara's Cleaning Services for your next office cleaning in Buffalo and Erie County NY.
Janitorial Services in Buffalo NY