Having a clean and sparkly weight in front of you is nothing less than a dream. But unfortunately, even high-quality equipment has a significant chance of forming rust on the surface. What makes rust a dangerous culprit of weights is that it can cause permanent damage if unchecked!
Thus, it is essential that you quickly remove it before it becomes a hazard for you. But how to do it? Well, lucky for you, the blog below decodes different ways in which you can keep your weights rust-free and clean.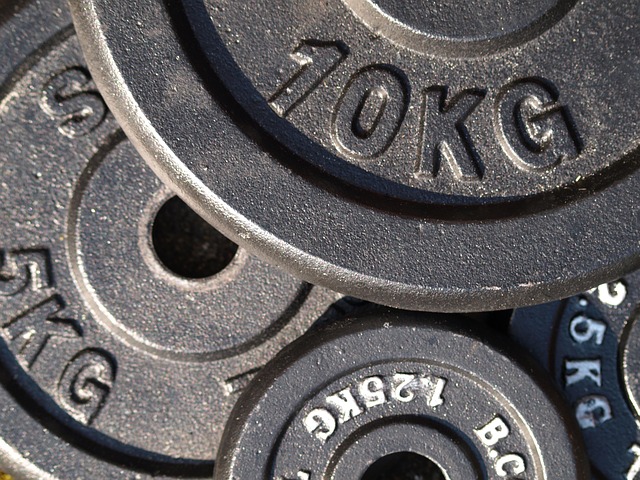 Why do weights need maintenance?
Most of the weights that we see in the market today are made of steel or iron. Both these metals tend to rust quickly, which makes them difficult to clean at a later stage. Usually, it is seen that some conditions lead towards rusted weights. These include:
Improper Storage in which weights are left on the bars. This can cause it to wear down quickly with rust.
Dropping weights while practicing is also one of the major reasons why rust forms on its surface.
Oiling regularly provides a protective layer to the weights. But if you refrain from doing so, then also there is a high chance of rust forming.
How to clean weights easily?
Brushing:
One of the primary steps to follow while keeping the weights clean is to brush them. A lot of people prefer the use of steel brush for cleaning weights. However, as steel is harder, it can damage the weight permanently. So for all those who plan to clean weight effortlessly, here are some additional options to consider, like nylon, brass, and sandpaper.
Soaking:
Yes, soaking the rusty weights in a solution of water and vinegar works like magic. The only bottom line here is to do it in the right proportion. Make a 50% water and 50% vinegar solution and soak the weights in this solution for three days.
This will cause a chemical reaction and mitigate all the rusts effortlessly.
Apply a protective seal:
After you have managed to soak the weights in the solution of vinegar and water, the next step to do is scrubbing the weights again. You can do this with the help of a brush to get rid of the rust.
Once this step is complete, the next thing to follow is protection. Repaint the equipment to protect it from rust in the future. Use a high-grade protective seal to keep your weights new and shiny for a long time.
Conclusion:
Always remember if the weights you have with you are covered with only minor rust, then wiping them with a clean cloth will easily do the trick. However, if the weights are dirtier than you think, following all the above steps is the only option.
Maintaining the weights is not a tricky job. It is just that you need to be alert and prevent things from getting messy. Always remember weights if well-maintained stay like that for a long time. Thus, try to keep them new by following the process above.
Thanks for reading this article. Sara's Cleaning Service serves Buffalo NY, Amherst NY, and Erie County NY. Give us a call at 716-986-8377 or request a quote here .