Welcome to Sara'Welcome to Sara's Cleaning Service! We are a locally owned janitorial cleaning company serving the Buffalo and Erie County area since 2014. Our team of experienced and reliable professionals is dedicated to providing top-quality cleaning services to businesses, and other commercial properties in the area.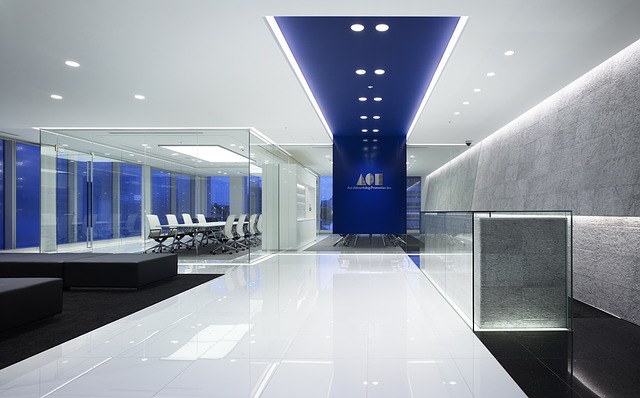 At Sara's Cleaning Service, we understand that a clean environment is essential to the success of any business. That's why we offer a wide range of cleaning services to meet the unique needs of each of our clients. Our services include everything from basic office cleaning to more specialized tasks such as carpet cleaning and floor maintenance. No job is too big or too small for our team – we are here to help you keep your property clean and well-maintained.
In addition to our comprehensive cleaning services, we also place a strong emphasis on sustainability. We use eco-friendly cleaning products and recycle wherever possible to minimize our impact on the environment. We believe that it is important not just to provide high-quality cleaning services, but also to do our part to protect the planet.
If you're in need of a janitorial cleaning service in the Buffalo or Erie County area, we encourage you to give Sara's Cleaning Service a try. Our team is dedicated to delivering excellent results and exceptional customer service. Contact us today to schedule a consultation and find out how we can help you keep your property looking its best.
Your preferred Janitorial Cleaning Service in Buffalo NY