Whether at home or at the office, having a clean space will make you feel a lot better mentally. Even people who don't clean much have shown to feel happier when the place is spotless. Clutter and dust does a great job at making our mind feel cluttered. Instead of focusing on other good things in life, all we think about is our messy environment sometimes.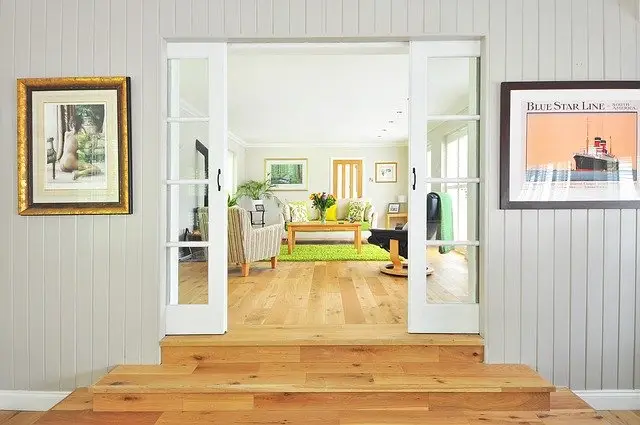 Think of it like a paint canvas. Imagine starting on a nice blank page where you can put your thoughts down from scratch. Now imagine you had to use a canvas full of scribbles and previous doodling from another time completely taking away your focus from the task at hand.
A clean space is very similar. Whether your working on something or just want to enjoy a nice meal on the dining room table, a mess can be distracting. Sometimes you can just taste the dust just by seeing it when you just be enjoying the taste of your food. I'm not saying dust is actually in your food, but the thought will still cross your mind.
Having a clean space will give you the peace of mind to not think about the mess.
We highly recommend hiring a cleaning company like our located in Buffalo, NY and serving Erie County NY. Order weekly, or bi-weekly cleaning or maybe you prefer a once-a-month cleaning refresh. Whatever your thinking, we will not disappoint. We are very thorough and treat your home like our own.
How a clean space can make you happier