Having a clean house or office space will help reduce stress. One of our clients says she has tons of trouble keeping her mind clear when the place is a mess. All she thinks about is the clutter that takes up her mind and it is critical that we keep her place clean so she can function properly while working from home.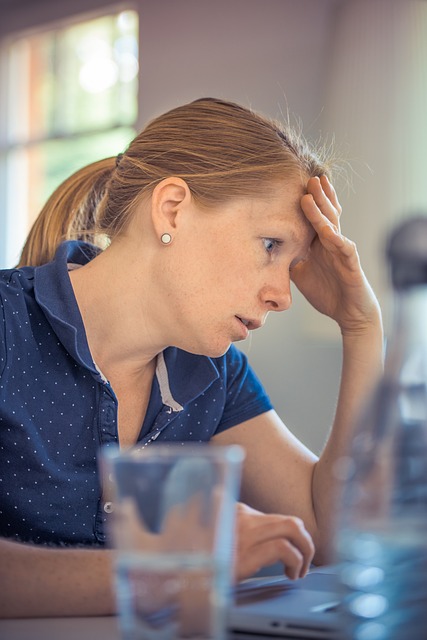 Hiring a cleaning lady can help you stay focused and do the things that matter most to you. Most of our clients are just too busy to clean themselves and that's our job so let us do the dirty work for you.
Although it costs money to hire a cleaning service, you actually save money in the long run due to the increased productivity you can achieve in a cleaner environment.
Sometimes you may be having a bad day, but knowing that the place is clean will immediately put a smile right back on your face. Of course it won't solve all your problems but anything to reduce the stress and anxiety is better for your health.
You may think you are okay with some dust bunnies hanging out in the corners of the room, but we've proven time and time again that having a clean floor just makes everything easier. Whether you're alone working on a project or having some guests over, having a clean place is always a more comfortable option.
Thanks for reading this article. Sara's Cleaning Service serves Buffalo NY, Amherst NY, and Erie County NY. Give us a call at 716-986-8377 or request a quote here .
A cleaner environment reduces stress and increases productivity